Heavy Equipment Vehicle Rental Services in Manning, AB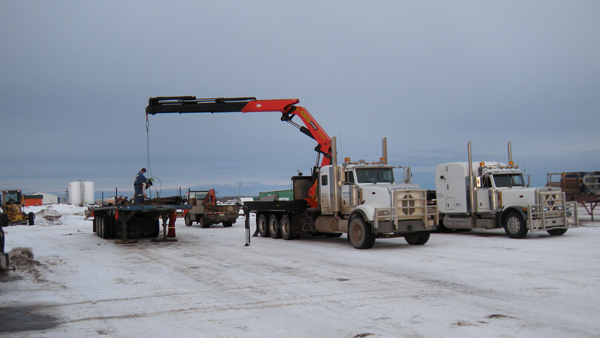 Leading Edge is a heavy equipment company in Manning, AB that offers rentals and repairs of pumpjacks. We have been building a long-standing reputation in the industry since 1995, and we take pride in being a reliable company with a high level of customer service.
We provide freight, picker services, and other equipment rentals, sell ground engaging tools (GET), and offer the most advanced pumpjacks in the industry. Our trained drivers and staff are committed to helping businesses like yours get excellent service from start to finish.
In addition, Leading Edge is a proud agent of Ecoquip Rentals and Sales Ltd. Whether you need to rent or repair your Ecoquip pump jacks, we are here for you. Get in touch with us today for more information.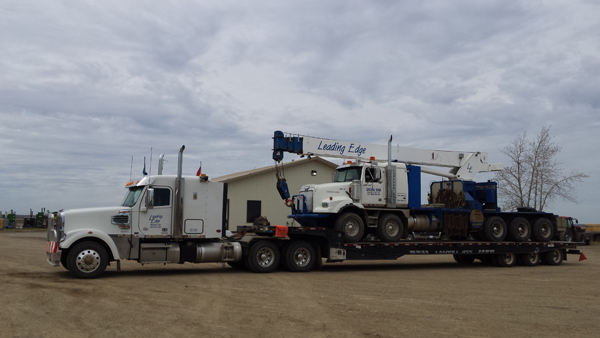 Your freight is too important to trust on amateur, fly-by-night truck jockeys or unscrupulous trucking companies. At Leading Edge, we will deliver your shipment on time, every time.
The difference, in one word, is experience. Our drivers, dispatch people, customer service representatives, and technicians have it in spades.
Transportation needs fluctuate, grow, and evolve in ways you might not be able to anticipate. We are here to help create not just a solution for you, but also a strategy.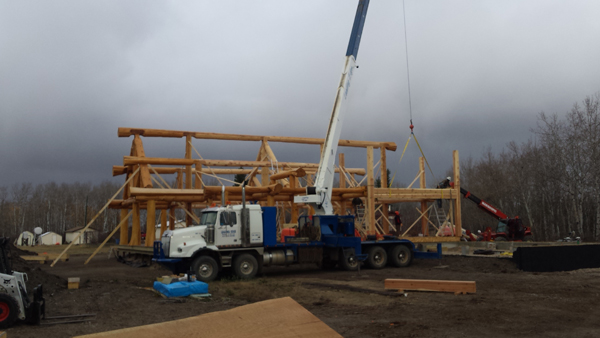 Your project is in the good hands of our skilled, qualified professionals. For pumpjack rental and repair services, contact us today so we can discuss how we can help you.